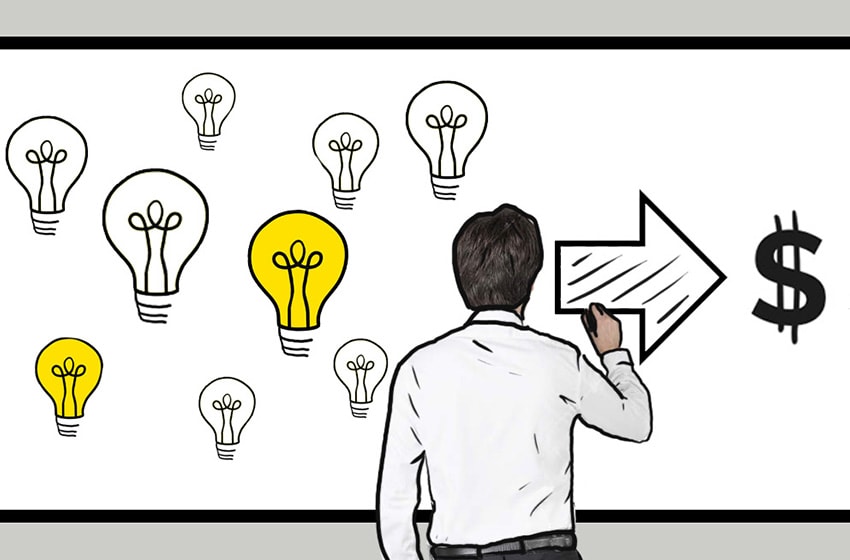 You've got an amazing idea for a product and want to start developing it. Here's how to take an innovative idea to a market-ready product in a few key steps.
Injection Moulding design guidelines from the perspective of a design engineer. How to keep your manufacturer happy while also achieving the best design.
I have been awarded Chartered Status as Engineer by IMechE. This is in recognition of my professional competencies through training and practice experience.
I like to keep up-to-date with the world of design. I've come across some fantastic Product Design Blogs that I would like to share with you.
I have been awarded Young Design Engineer of the Year 2012 by British Engineering Excellence Awards (BEEAs). Very honoured to win such a prestigious award.
IMechE event to tour the Terex Factory in Motherwell, Scotland. Fantastic to see manufacturing on this scale in Scotland and very impressive products.
Little known secret of how to get a free licence of Solidworks CAD software if you are a student or educator. Free is better than cheap!