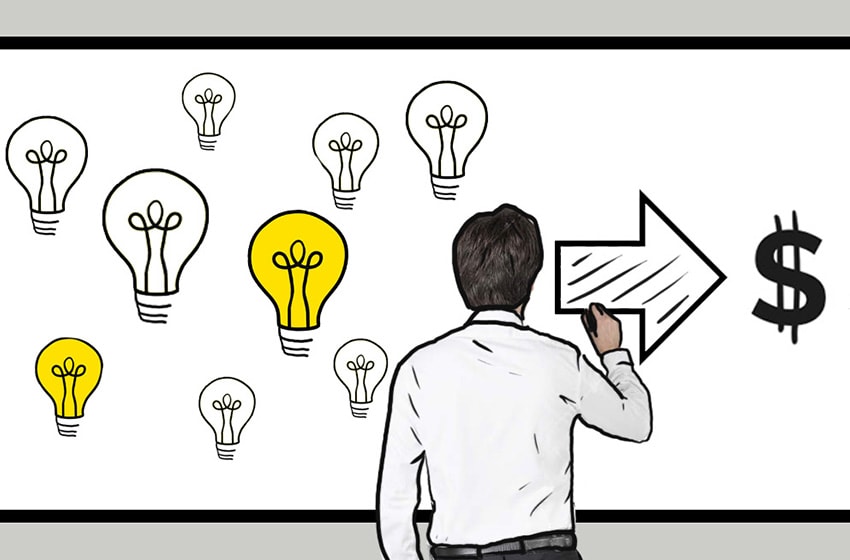 You've got an amazing idea for a product and want to start developing it. Here's how to take an innovative idea to a market-ready product in a few key steps.
Injection Moulding design guidelines from the perspective of a design engineer. How to keep your manufacturer happy while also achieving the best design.
'Product', 'Industrial', and 'Design', are all such broad terms that pinning down a definition can be difficult, to say the least.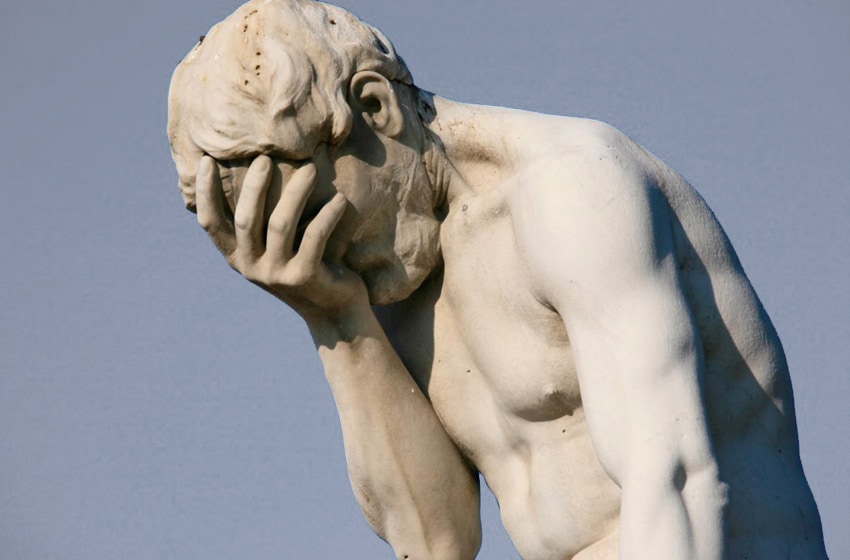 A brief look at some of the worst product failures from some of the world's biggest companies. Proving that even the big boys can make mistakes.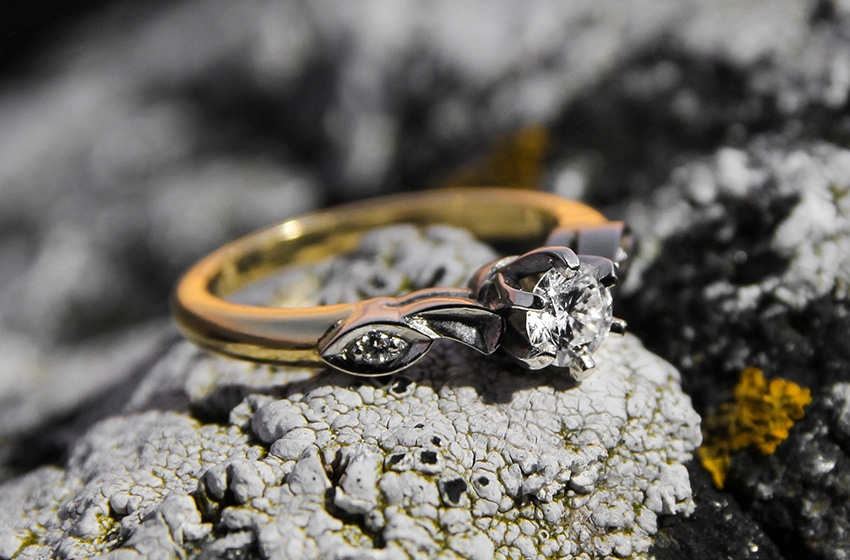 I wanted to get the ring right and for me that meant a custom ring, this is how I designed and commissioned a custom engagement ring for my fiancée.
I like to keep up-to-date with the world of design. I've come across some fantastic Product Design Blogs that I would like to share with you.
Queen's Baton will be revealed to the public on 16th Aug. Before the big reveal see this sneak peek of how 4c went about Designing the 2014 Queen's Baton.
Are you considering taking the plunge and designing your first product? It can be a daunting stage, but fear not, we are here to help with this handy guide.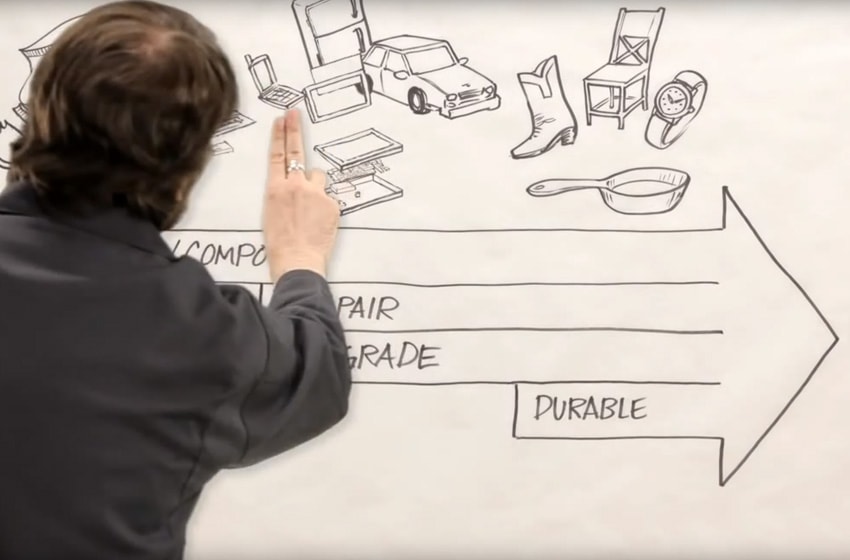 With the responsibility of bringing so many products into this world, this video looks at how to design with a good 'end of life' strategy in mind.
I have been awarded Young Design Engineer of the Year 2012 by British Engineering Excellence Awards (BEEAs). Very honoured to win such a prestigious award.