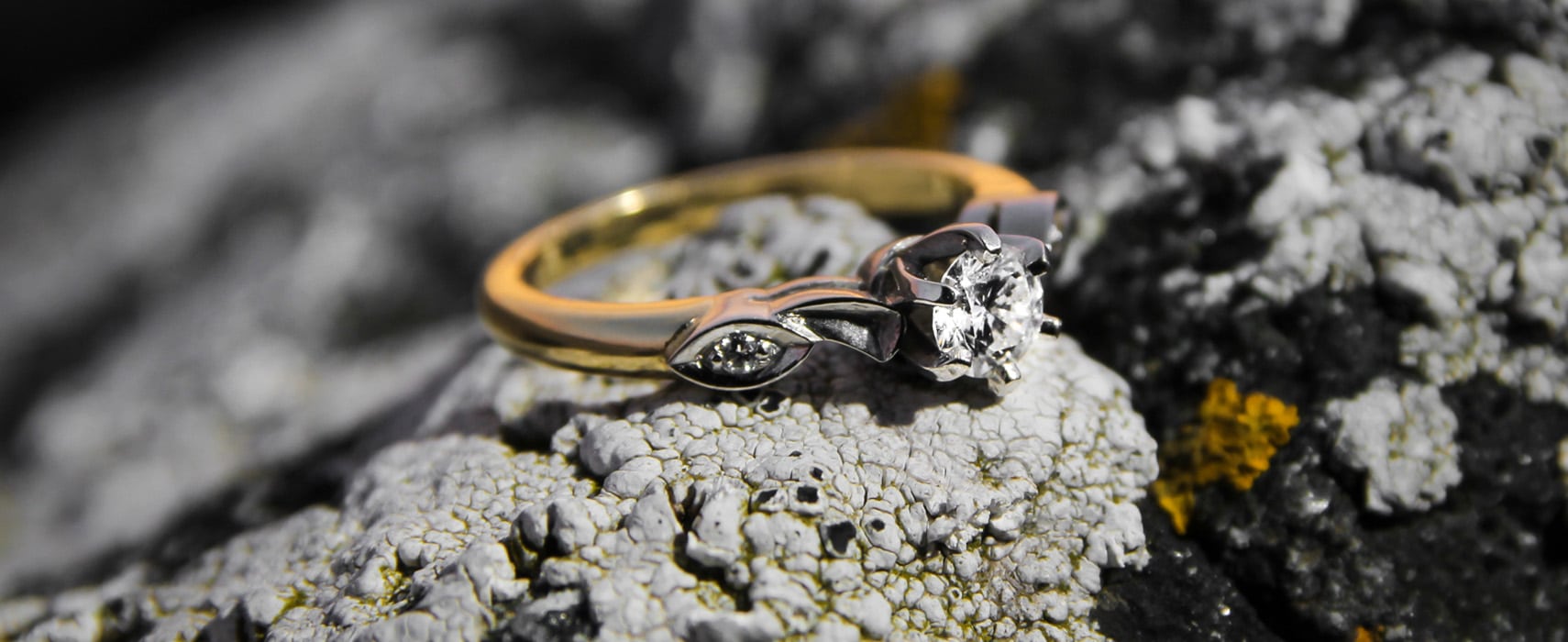 Finding the Right People to Work With...
Deciding to propose to my girlfriend was an easy decision for me. However, the actual act of proposing was a much more daunting prospect. As a coping mechanism for my nerves, I wanted to get the ring right and for me that meant a custom ring!
So, I began to explore the route of custom designing the engagement ring. This was a daunting prospect, primarily because I wouldn't be able to ask my girlfriend if she liked it. Although I suppose that can be said of buying one as well.
After searching Glasgow, I found a jeweller called Blair and Sheridan. I found them to be exceptionally nice people with a fantastic portfolio of custom jewellery. Also, importantly for me, they were great at communicating and up for the challenge of working with a detail focused Product Design Engineer.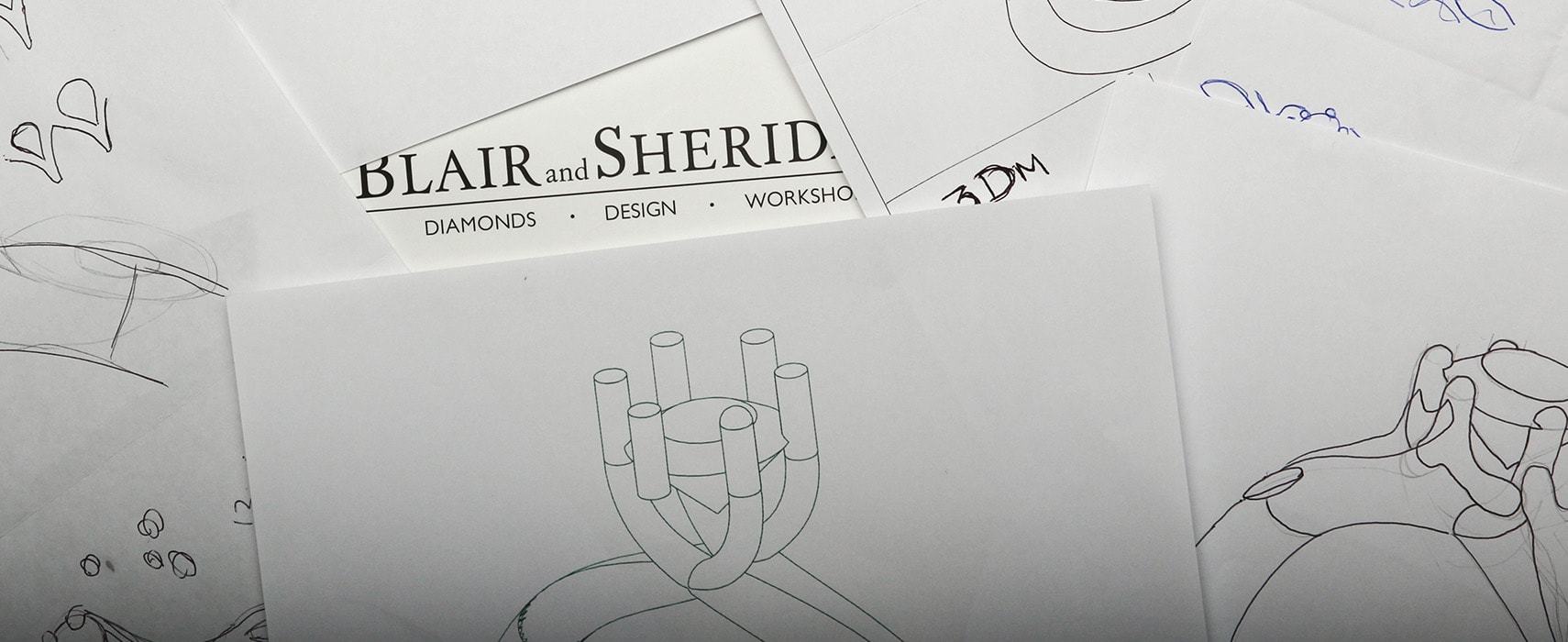 My first step on the design journey was research. I initially looked at high street jewellers for inspiration but found the rings to be a little uninspired. Probably a result of the necessity to be able to produce in volume. Instead I found a wealth of inspiration on Pinterest and other custom jewellers' portfolios.
With the aid of many sketches, I quickly narrowed it down to two concepts. We had a lot of conversations at this time as I was keen to soak up all of Blair and Sheridan's experience. I had decided that I wanted to use gold and platinum in the ring and that I wanted a timeless style rather than contemporary.
Also, from a previous shopping trip I knew her ring size and what size diamond looked right on her hand. I think this was an important step, because my girlfriend has small hands with slim fingers. This means many designs and diamond sizes would look out of context with her body type.
For a time, I was struggling with the specifics of the diamond setting. I had an elaborate idea of how it might work. But when I tried to draw this up (I even attempted to model it in 3D) it never seemed to work out as I intended. Roddy's experience came to the rescue here and he suggested my concept would be too fussy on a small ring and would in fact detract from the diamond. So, the design was simplified to make a hero of the diamond and simplify the setting.
There are specifics to jewellery manufacturing that I did not have time to learn. Once the design had been confirmed through sketches and conversation, I asked a jewellery specific CAD draftsman to finalise the design. My time scales were extremely tight, but the draftsman did an excellent job of interpreting the concept. Everything came back perfectly and I commissioned the design.
When the ring came back from casting it had a course and blocky look. It still had the parting lines and rough edges from the mould, but the potential was clear. Blair and Sheridan started work joining the gold and platinum parts, setting the diamonds, filing, sawing and polishing. I couldn't have been happier with the craftsmanship, attention to detail and the result.
I proposed while on holiday in the Outer Hebrides, Scotland. My fiancée didn't expect a thing and loves her new one of a kind engagement ring.