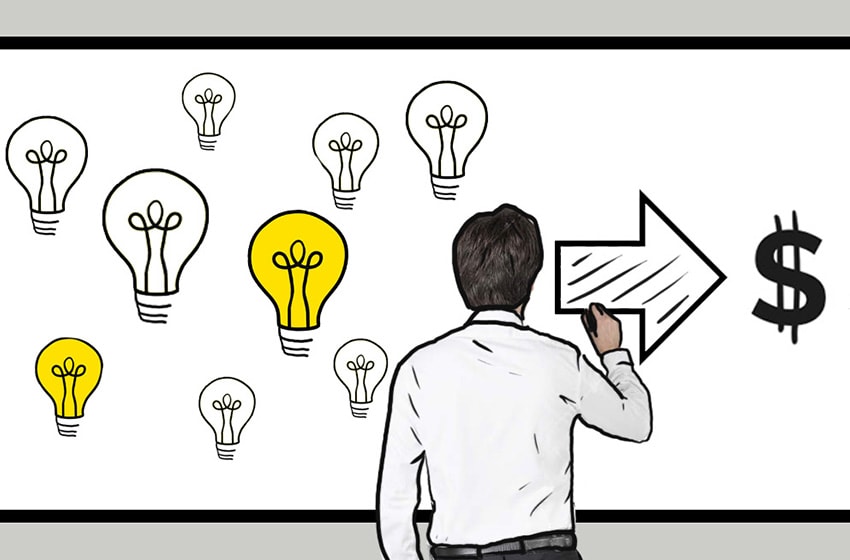 You've got an amazing idea for a product and want to start developing it. Here's how to take an innovative idea to a market-ready product in a few key steps.
Injection Moulding design guidelines from the perspective of a design engineer. How to keep your manufacturer happy while also achieving the best design.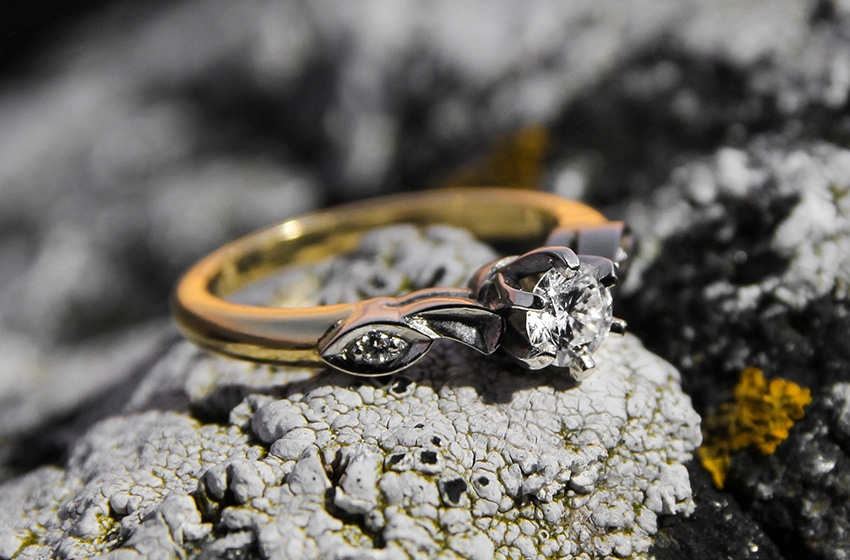 I wanted to get the ring right and for me that meant a custom ring, this is how I designed and commissioned a custom engagement ring for my fiancée.
Are you considering taking the plunge and designing your first product? It can be a daunting stage, but fear not, we are here to help with this handy guide.
Guide on how to properly fit a Superstar Chain Device to your bike. Not my usual type of blog post, but felt that someone needed to make a guide.
Little known secret of how to get a free licence of Solidworks CAD software if you are a student or educator. Free is better than cheap!