'Product', 'Industrial', and 'Design', are all such broad terms that pinning down a definition can be difficult, to say the least.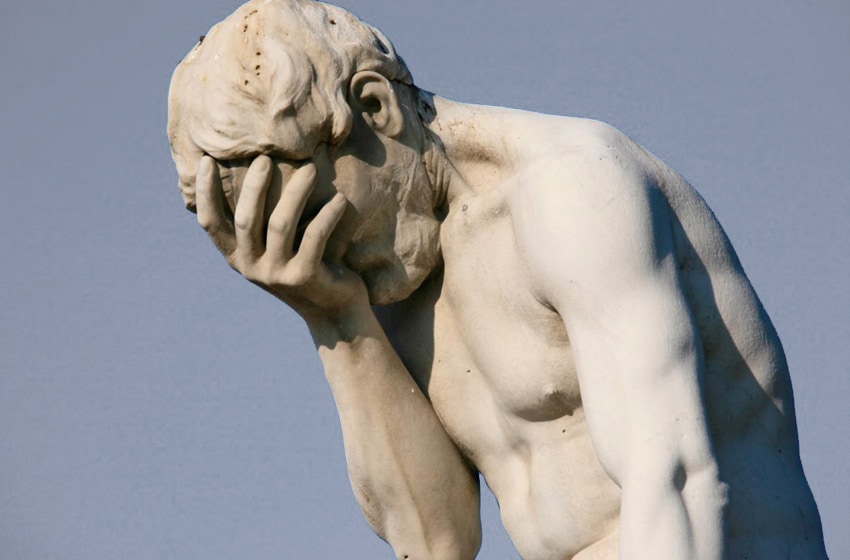 A brief look at some of the worst product failures from some of the world's biggest companies. Proving that even the big boys can make mistakes.
I like to keep up-to-date with the world of design. I've come across some fantastic Product Design Blogs that I would like to share with you.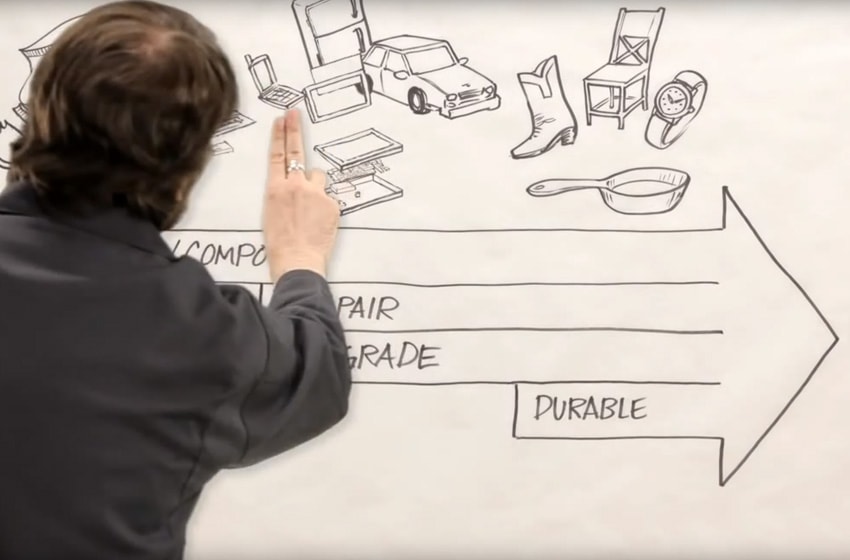 With the responsibility of bringing so many products into this world, this video looks at how to design with a good 'end of life' strategy in mind.
With some many misconceptions about 'Green' design, I weight in with my thoughts on the matter. Ultimately, green design is foremost good design!